One of the most basic queries that people ask is who is a self-employed director? The basic answer is that he is the director of a business that he or she owns or co-owns. The primary concern of self-employed directors is that of getting a mortgage. If you can provide the right information, you can apply for and get a mortgage. 
The best answer for getting the perfect mortgage for you in the UK is Right Mortgage UK. Their experienced team of experts understands your needs and then, do their research and homework to find the best solution to the problem. They understand your concern and anxieties. They will listen to your problems and then find the right mortgage for you.
Mortgage for a director of a Limited Liability Company is hard to get
This is due to multiple reasons. The brokers are usually reluctant to give the mortgage to the person who is the director of a limited liability company. This is due to their cautiousness regarding the reliability and credibility of their earnings. Usually, the directors are advised to procure the incomes in the form of dividends instead of the Pay as You Earn payments.
What this means is that the personal earnings will completely depend on the performance of the corporation that you operate. Since we live in an uncertain world, earnings will fluctuate highly. The lenders have become even more cautious because of the recent pandemic because the inflation at global levels is rising and there is a high level of uncertainty in people. 
Another case might be that rather than paying the dividends, the limited company will retain the profits. They would not then count as your income. Another case might be that you have abstained from trading for a long time and have an insufficiency of accounts. All these and multiple other factors coalesce and make the income of director's complex. 
Other lenders do not prefer complex incomes. They consider that it is a long process. They, as a solution, prefer simple mortgage applications. If your income is complex, then the perfect high-street lender is expected to be flexible for you. They should be less strict and should avoid putting in the time to understand the limited company director income.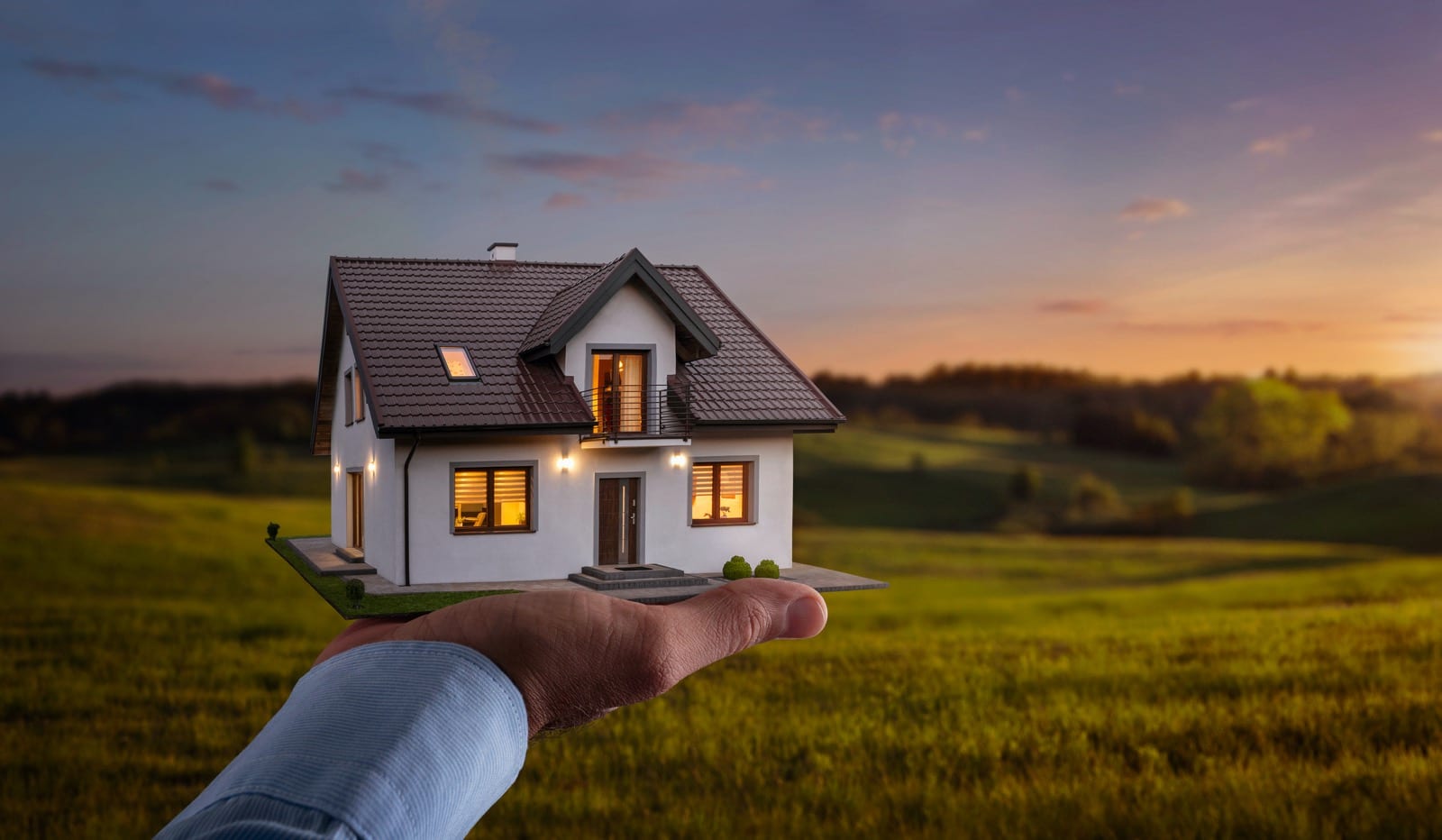 Essentials for applying for a mortgage
If you are the director of a limited company, then there are a few very simple things that you may need to provide for the mortgage application:
1- The trading history
2- The proof of a steady income
3- Good credit score
4- Deposit
Although finding this information may be a little more complicated than expected, the first thing that needs to be done is to make the mortgage application straightforward. 
Conclusion
Some mortgages might take three years' worth of accounts and some others will require the accounts of just the previous year. There is a plethora of providers who are willing to approve applications with trading accounts of only 12 months.